The Morning Dispatch: Election Litigationpalooza
Running down the most significant challenges to state voting practices ahead of next week's election.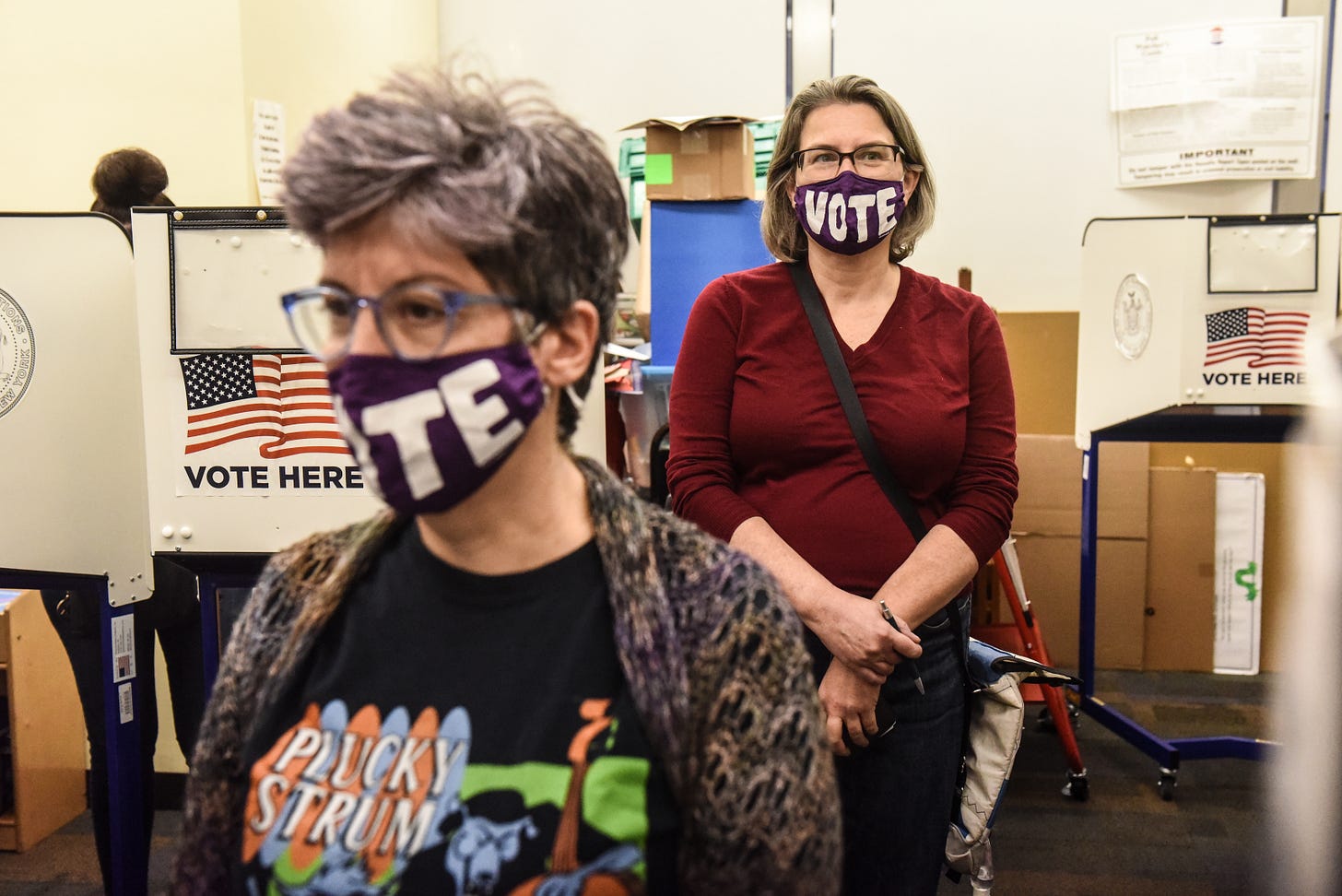 Happy Wednesday! Congratulations to the Dodgers—and Clayton Kershaw in particular—for finally getting over the hump and winning the World Series. You have to feel good for Los Angeles; it's been two full weeks since the city had a championship to celebrate.
Quick Hits: Today's Top Stories
This post is for Dispatch Members only